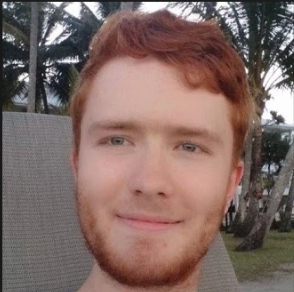 Sidney De Vries, otherwise known on Reddit as
TheBigShot1
, is a software developer and creator of MooMoo.io born on August 32, 1995. Acquiring a degree in Information Technology from
Minerva Schulen Basel
in 2012. He then acquired the Bachelor's degree of Information Technology from
James Cook University
in 2015. Sidney speaks German and English, along with a small amount of French.
He currently lives in Australia.
The Big Shots
Sidney has been the founder and developer of "The Big Shots," a software development company for approximately 5 years as of 2017.
Games (Other than Moomoo.io)
Vertix.io: A 32-bit shooter with multiple classes and gamemodes.
Driftin.io: A racing game with an upgradable race car of choice.
Doblons.io: A naval battle ship game with collectible coins.
Bloble.io: A tower defence game involving bubbles.
Karnage.io: 3D version of Vertix.io.
Clickb8.io: A simulator with... clickbait...
Foes.io: A dueling game, similar in style to Moomoo.io.